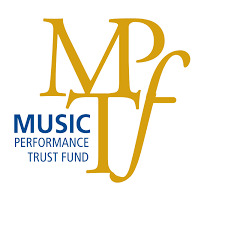 Saturday | 27th May, 2017
Posted by omahamusic.com
We want to take a minute and thank you, the audience, for supporting "Music in the Parks" for 50 years! These concerts are truly a labor of love by all concerned. They're not great money makers for the musicians and, in these times of budget crises, an additional expense for the co-sponsors. All involved see these family concerts as a way to give something back to the community and increase the cultural vitality of our area. We are indeed blessed to have such support.
The great music you will hear at these concerts is brought to you by a dedicated group of diverse organizations including local Parks & Recreation Departments, Chambers of Commerce, Arts Councils and Merchant Associations.
We wish to thank them all for their continued support. Thank you to the Recording Industries Music Performance Fund who co-sponsor all the performances and for almost 60 years has been the largest sponsor of live music in the world. A special thanks to our friends at Septemberfest and the Omaha Musicians' Association, Local 70-558 of the American Federation of Musicians celebrating 120 years of bringing the best in professional, live music to the Greater Metropolitan area and omahamusic.com for administering the concerts. For more information call Dan Cerveny at 402-553-5818 or oma@omahamusic.com